Student Resources
Text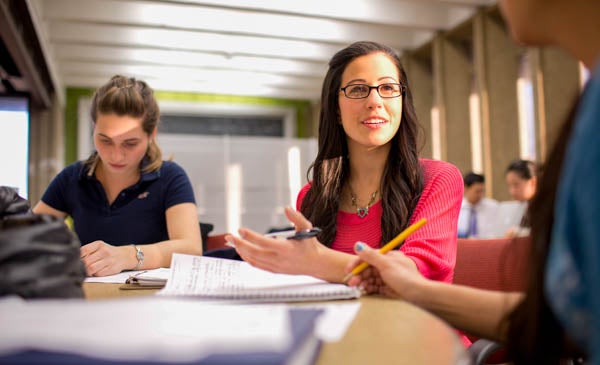 Welcome to the First-at-LAS Virtual Bulletin Board! The board features:
First-at-LAS Program announcements and involvement opportunities. Be sure to check out our programs for more details!
Information on LAS and UIC opportunities to kickstart your campus involvement.
Downloadable e-guides and "How to" manuals to help you feel confident being a college student.
Check back regularly for new updates! Questions about information on this page? Feel free to send us an email at first-at-las@uic.edu.
Announcements
Announcements

Enrollment for the Connect Faculty-Student Mentorship Program for Fall 2021 will soon open! Check back on our website at the end of  July to sign up.
This fall, First-at-LAS will host an event for first-gen students and families new to LAS to answer college-related questions. Dates and times will be announced in August.
Students who are interested in receiving advice from other first-gen students can read some of their stories on our website!

Opportunities

NEW fall 2021 class alert! English Professor Lennard Davis will offer an English course that incorporates first-gen writers! Read the description.

Guides

Download and take on the go First-at-LAS guides and "how to" manuals to help you navigate college life! Upcoming featured topics below. Be sure to check out our e-library for the full list!

How to create an email signature (with examples)
How to find campus employment (and where to go for resume help)
How to get involved in research opportunities (and how to breakdown the steps)