Tell Me Your Story Programs
Learn from the LAS first-gen community
Tell Me Your Story programs use storytelling to connect students to members of the LAS first-gen community and gain access to valuable college and post-grad information. These stories also help to honor and celebrate the first-gen identity and find strength across experiences - both the challenges and successes. Students also have an opportunity to share their stories and join the conversation with First-at-LAS.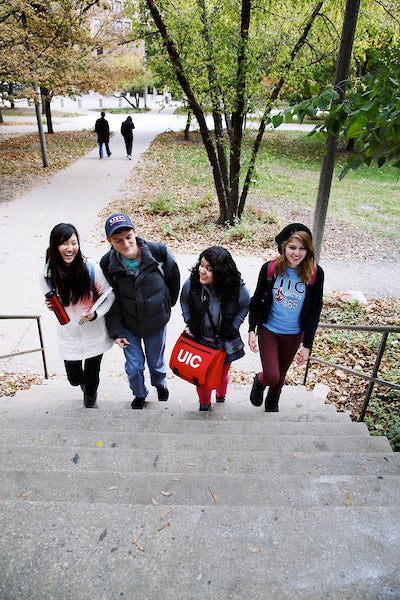 Speaker Series
The Tell Me Your Story Speaker Series is a NEW First-at-LAS program that invites LAS first-gen faculty, staff, and alums to share their stories! Speakers will offer tools and advice for navigating college, graduate or professional schools, career paths, successes, challenges, setbacks, or difficult decisions. Join us monthly to build your network and learn valuable information to support your college and post-grad success.
KICK OFF EVENT: Thursday, October 27th, 12 PM: LAS Associate Dean for Student Academic Affairs and Hispanic and Italian Studies Professor, Dr. Rosilie Hernández. Visit the Calendar for details!
Share YOUR Story
If you are a first-gen LAS undergraduate or graduate student who is ready to join the conversation, we invite you to share your first-gen story with First-at-LAS. There are two options for sharing your story:
Be featured on the website: All students who share stories will be featured on the First-at-LAS website with our community of storytellers. We will include a section from your essay and a photo to help inspire the next generation of LAS student leaders.
Participate in the annual spring essay contest: Students may also select to enter their stories into the Annual Spring Tell Me Your Story Essay Contest. Essays from undergraduates and graduates students will be reviewed separately by a committee and three undergraduate and three graduate finalists will be selected. Finalists will receive UIC Bookstore gift cards and are invited to a celebration in the Spring semester (TBD). All essay submissions are due by 11:59 PM on February 1st, 2023.
Reflection Questions
Build your story with the questions below. Aim to keep your essay less than 700 words.
What makes you proud of your first-generation journey?
What are your goals as a UIC-LAS student, and how do they relate to your first-generation journey?
What would you like others to know about your first-generation college experience?
What advice would you give to other first-generation students?
When you are ready, submit your story with our online form and tell us how you would like to share it!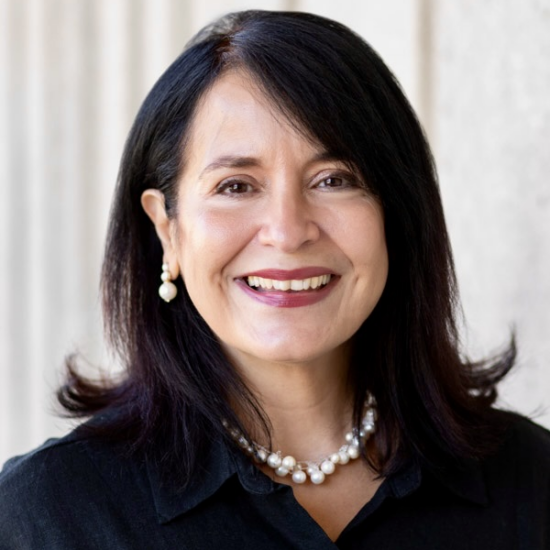 "First-generation college students come to UIC because they have chosen to pursue higher education. They have been resilient. It has been a choice that was preceded by a lot of hard work on their part. They should be proud of that identity. Embrace it as an asset."
Video her video and check out more stories and advice