First-at-LAS is a new academic success program for first-generation college students enrolled in the College of Liberal Arts and Sciences (LAS). Our first-gen students are among the first in their families to attend a four-year college or university and comprise more than 50% of the LAS undergraduate population. We proudly recognize their commitment to higher education and celebrate the many strengths and assets they bring to campus. As an office, we aim to support first-gen students' educational and professional goals with programs and resources that share strategies, develop skills, and build networks that lead to success in LAS and beyond. We also provide LAS faculty and staff with first-gen data, research, and literature, along with opportunities for engagement and collaboration.
60 % of all LAS first-year students are first-generation college students.

54 % of all LAS students are first-generation college students.

46 % of all UIC undergraduate first-generation college students are in LAS.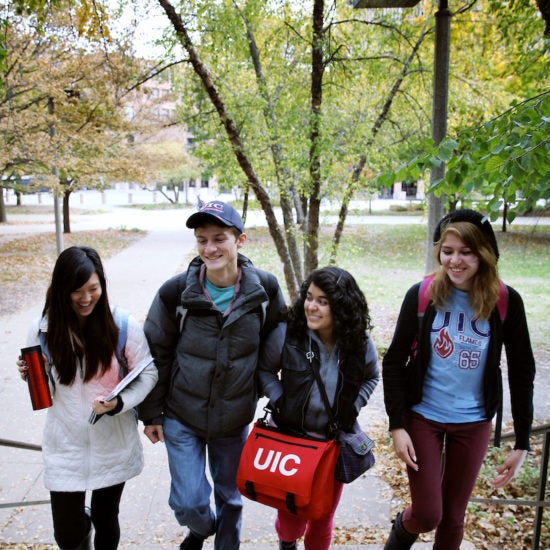 First-at-LAS is a college-based program that supports all LAS first-gen students and our community of faculty and staff. We use an open enrollment model, enabling students to access resources, join programs, and attend events of their choosing. Our initiatives are guided by research and focus on areas that promote success for LAS students and educators, and contribute to a culture of excellence.
Learn more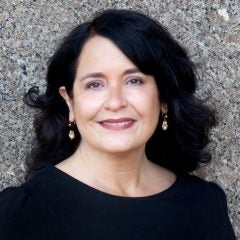 "First-generation college students come to UIC because they have chosen to pursue higher education. They have been resilient. It has been a choice that was preceded by a lot of hard work on their part. They should be proud of that identity. Embrace it as an asset."

Proud First-Gen Faculty, First-at-LAS Founder

|