Mission & Goals
first gen goals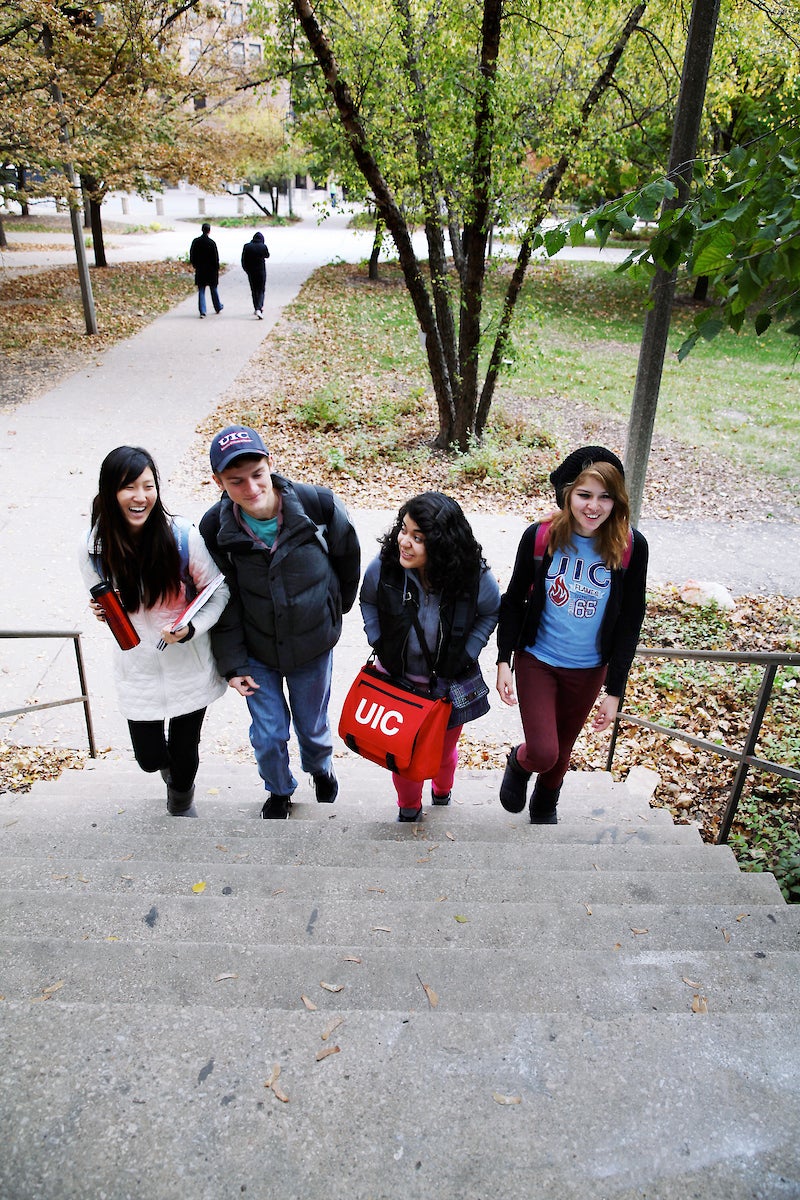 On Friday, October 8th, 2019, in honor of National First-Generation College Student Day, the College of Liberal Arts and Sciences officially launched the First-at-LAS Academic Success Program. First-at-LAS reflects the college's deep-seated commitment to serve first-generation college students (FGS) and aligns with the university's mission to enroll and graduate a diverse student body.
First-at-LAS strives to create a college experience that promotes academic success for first-generation college students both in and outside the classroom. Through innovative programs guided by data and research, and strategic collaborations with LAS faculty, academic advisors, and career coaches, we cultivate strong student outcomes and nurture post-grad readiness. The program focuses on:
facilitating student communication and connections to key college and campus support networks,
building positive FGS identification and a sense of belonging,
encouraging student involvement in leadership, research, and professional opportunities,
providing resource-rich materials and content to the LAS community to raise awareness of the FGS experience and offer strategies for engaging and supporting FGS in classrooms and other pedagogical spaces.
Through our work, we are raising LAS's profile as a leader in the FGS conversation and serving as a model for institutions of higher education.