Initiatives
Shaping the first-gen experience in LAS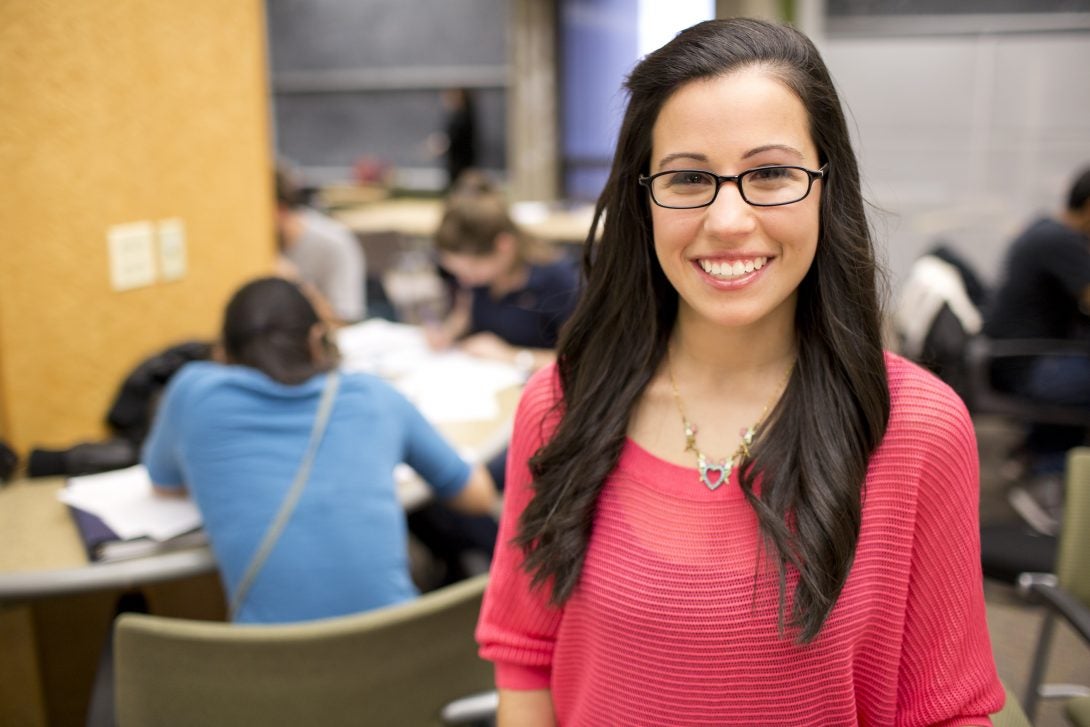 Since its inception, First-at-LAS has launched several initiatives to meet the goal of supporting the academic success of the college's first-generation college student population. Each program directly aligns with our goals and is briefly described below.
As First-at-LAS evolves, we are committed to continuing our mission of expanding the college's footprint in support of first-gen success. Informed by data as well as faculty, advisor, and student feedback, we will continue to develop our menu of programs.
If you are interested in collaborating or learning more about our efforts, please contact us.
Programs
Program descriptions and helpful links are below.