Shaping the first-gen experience in LAS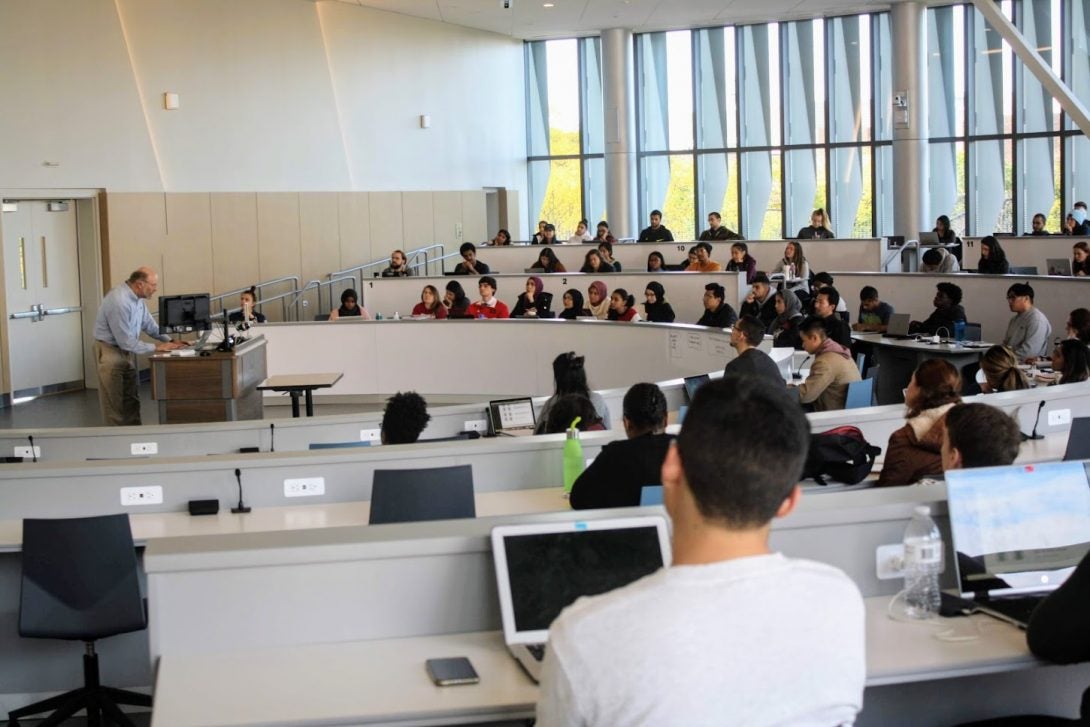 Learn about First-at-LAS and the college's first-generation college students by browsing the sections below. Included is information on the following areas:
Mission & Goals: Learn how First-at-LAS became a program and how we plan to support first-gen students and LAS faculty and staff.
Initiatives: View descriptions of our current programs in LAS.
Data & Reports: Access available college data on first-generation college students and reports prepared by First-at-LAS.
Contact Information: Interested in learning more about us, exploring a possible collaboration, or have a question? Connect with us!