Become Research Ready
Why get involved in research?
Have you heard the statement, "UIC is Chicago's only public research university," and wondered what that means? It is referring to UIC's status as a Research 1 (R1) University.
In LAS and UIC, research is a core part of our academic culture. R1 universities are campuses with high research activity that are committed to teaching students how to engage in research. It is also the highest level of distinction a university can hold in terms of research classifications.
As an LAS student, you are encouraged to participate in a research experience, working and learning alongside top faculty who are leaders in their fields. At UIC, you also have numerous options for research programs that match your academic interests, social commitments, and professional plans.
How research benefits you Heading link
Discover the benefits of participating in undergraduate research, then take the steps to start your research journey.
Academic Benefits and Personal Growth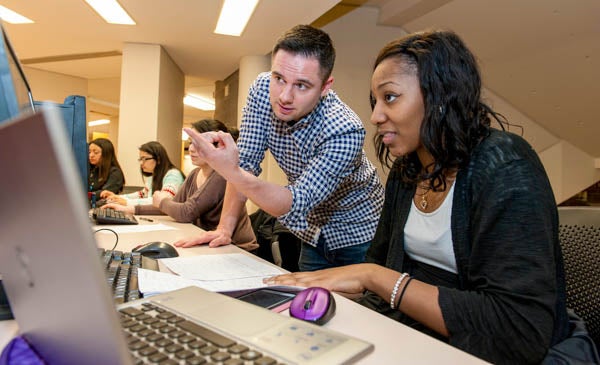 When you participate in research, you position yourself for academic and personal success. Here is what you can look forward to by getting involved:
Build lasting professional relationships with faculty mentors.
Strengthen your knowledge of your field and help create new knowledge.
Improved academic performance.
Increased overall satisfaction with the college experience.
Grow your confidence as a student and scholar.
Connect with other student scholars and find community.
Professional Development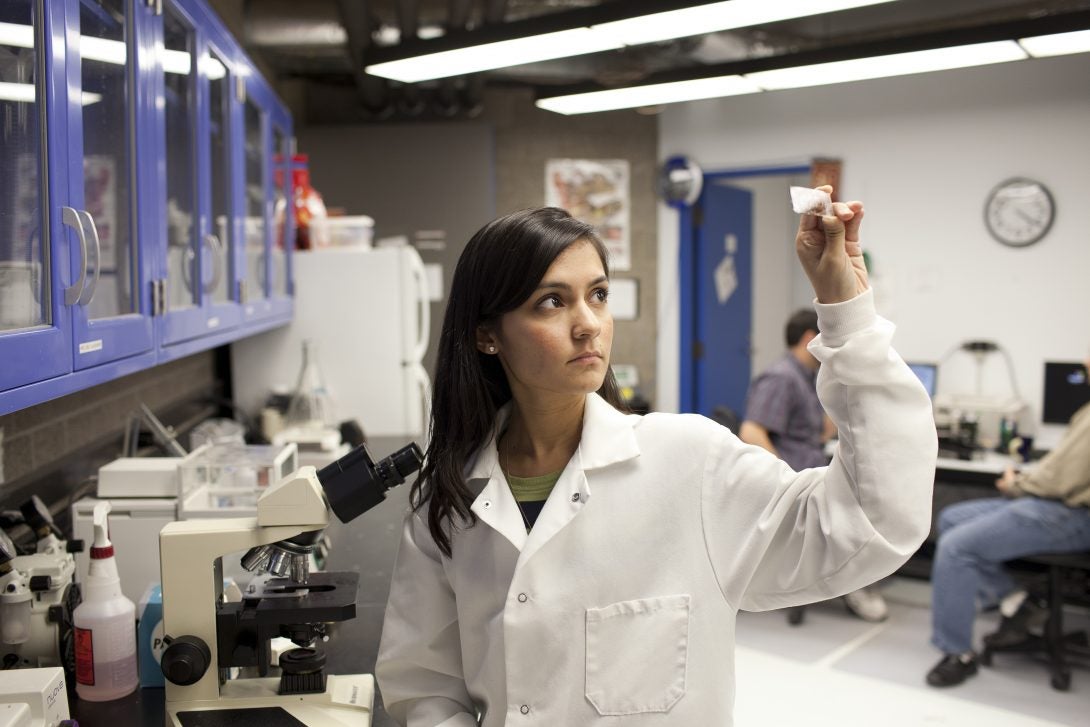 According to the National Association of Colleges and Employers 2022 Job Outlook Survey, employers identified the following career readiness competencies as most important in candidates:
98.5% of employers rate CRITICAL THINKING as very/extremely important in candidates
98.5% of employers rate COMMUNICATION as very/extremely important in candidates
97.7% of employers rate TEAMWORK as very/extremely important in candidates
View the video from the LAS Career Development and Internships Office to learn how research experience develops these critical skills and provides the tools and knowledge to prepare you for careers across industries or graduate studies.
Stay tuned for our Research Pathways Series Schedule coming Fall 2022!
First-at-LAS is interested to hear from departments about materials available on this site. Faculty who have suggestions or ideas are welcome to email first-at-las@uic.edu. We appreciate your help and support in encouraging research involvement among our students!